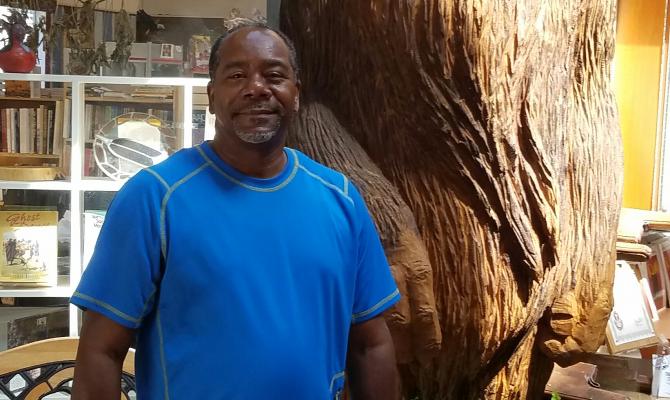 Hi, I am a math teacher at Edison Career & Technology High School in Rochester New York where I teach high school math, Algebra 2 and Pre-Calculus. I have spent the past 13 years teaching math courses in the Rochester City School District.
My personal goal as an educator is to ensure that not only are students academically prepared to be successful in college but also have the character and personal fortitude to be successful in life.
I am a former Marine that repaired avionics systems in jet aircraft that went on to obtain degrees in Electrical Engineering. Teaching is a second career for me I spent fifteen years in the telecommunication industry working as a scientist, engineer, and manager.
I am originally from Washington State, where I enjoy spending my summers.